Description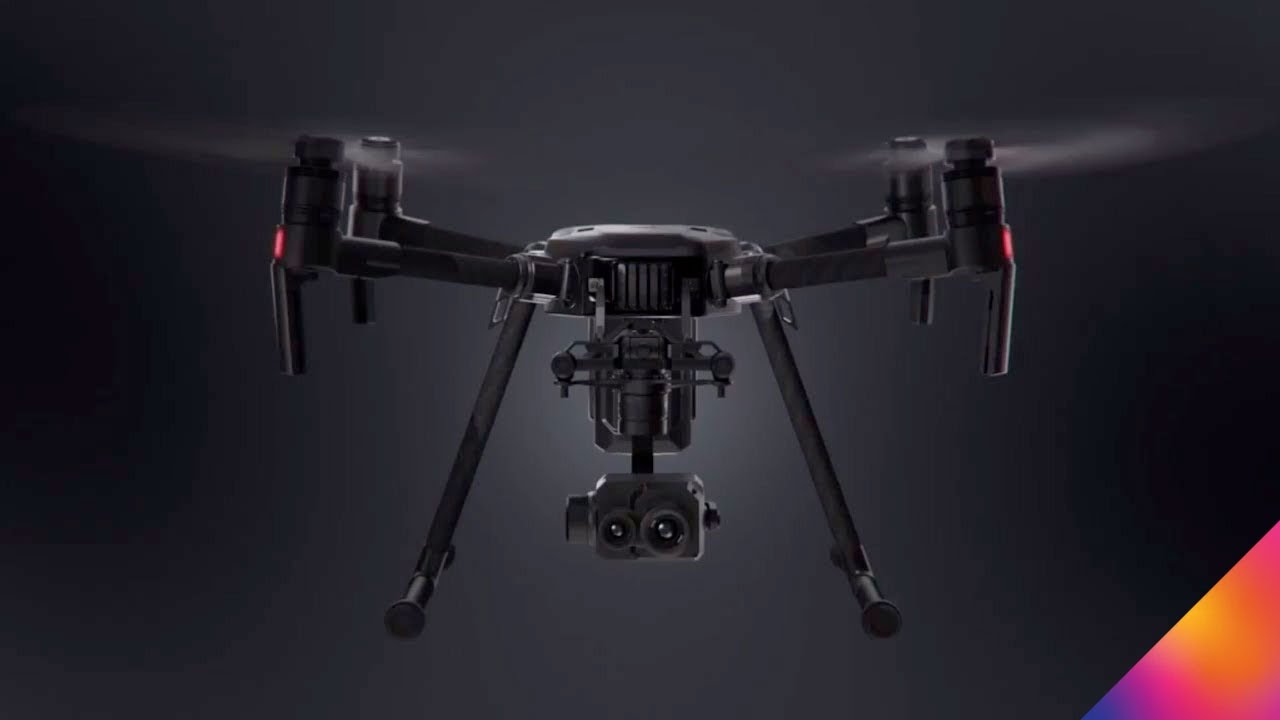 HIGH-RESOLUTION THERMAL AND COLOR IMAGING

The FLIR radiometric thermal sensor and 4K visual camera integrate seamlessly with DJI's powerful enterprise drone platforms to increase efficiency.

IP44 RATED RUGGED DESIGN

Combining the XT2's weather-resistant dual sensor with the M200 allows pilots to fly in rain, snow, smoke, and fog.

FLIR MSX® MULTI-SPECTRAL DYNAMIC IMAGING

MSX intelligent image processing embosses visible image edge details onto thermal images for enhanced perspective and safety.
Enabled by a suite of processors and computer vision algorithms, XT2's onboard Machine Intelligence helps teams identify what's important while on site, instead of after lengthy processing times. Featuring Temp Alarm, Heat Track, FLIR MSX, Isotherms, Color Palette choices and more, XT2 helps professionals capture and record temperature data at the pixel level to deliver accurate, real-time insights so they don't miss a thing.
OVERVIEW
Dimensions – With 9mm lens: 123.7 × 112.6 × 127.1 mm, With other lens: 118.02 × 111.6 × 125.5 mm
Exportable Frame Rates – <9 Hz
Pixel Pitch – 17 µm
Scene Range [high gain] – 640×512: -25° to 135°C 336×256: -25° to 100°C
Scene Range [low gain] – -40° to 550°C
Spectral Band – 7.5 – 13.5 µm
Thermal Imager – Uncooled VOx Microbolometer
ELECTRICAL & MECHANICAL
File Storage – microSD card * The SD card, which is located near the lens, is used to store TIFF Sequence and SEQ infrared RAW video only. The other format footage will be stored in the other SD card.
ENVIRONMENTAL
Storage – microSD card. Max capacity: 128 GB. UHS-3 required. Recommended model: Sandisk Extreme 16/32 GB UHS-3 microSDHC Sandisk Extreme 64/128 GB UHS-3 microSDXC
IMAGING & OPTICAL
Angular Vibration Range – ± 0.01°
CMOS – CMOS, 1/1.7″, Resolution: 12 M
Color and Monochrome Palettes (LUTs) – Yes
Digital Detail Enhancement – Yes
Digital Zoom – Thermal Camera: 640×512: 1x, 2x, 4x, 8x 336×256: 1x, 2x, 4x; Visual Camera: 1x, 2x, 4x, 8x
FPA & Digital Video Display Formats – 640 × 512; 336 × 256
Full Frame Rate – 30 Hz
Image Optimization – Yes
Lens – Prime lens, Focus at 5 mm, FOV 90° × 65° Focus at 8 mm, FOV 57.12° × 42.44
Mount – Detachable
Polarity Control [black hot & white hot] – Yes
Sensitivity [NEdT] – <50 mk @ f/1.0
Still Photography Modes – Single Shot Burst Shooting (3/5 frames) Interval (2/3/4/7/10/15/20/30 sec)
Video Format – Thermal: 8 bit: MOV, MP4 14 bit: TIFF Sequence, SEQ; Visible: MOV, MP4 ** It is recommended to use ImageJ to play the TIFF Sequence video and Flir Tools to play SEQ video
Photo Format – Thermal Camera: JPEG, TIFF, R-JPEG; Visible Camera: JPEG
PAN-TILT
Controllable Range – Tilt: +30° to -90°, Pan: ±320°
Mechanical Range – Tilt: +45° to -130°, Pan: ±330°, Roll: -90° to +60°
PERFORMANCE
Max controllable speed – Tilt: 90°/s,Pan: 90°/s
VIDEO & RECORDING
Video Resolution – 4K Ultra HD: 3840×2160 29.97p FHD: 1920×1080 29.97p